Obtaining permits and licenses for hemp and medical cannabis operations (cultivation, processing, distribution, product registration).

Design, planning and implementation of investment projects for the hemp and medical cannabis industry.

Development of technical dossiers, business and operational plans, feasibility studies, etc.
Policy and legislation analysis.

Product registration as medical, veterinary, agricultural, nutraceutical and food before competent authorities.

Waste and water management, Environmental Impact Assessment.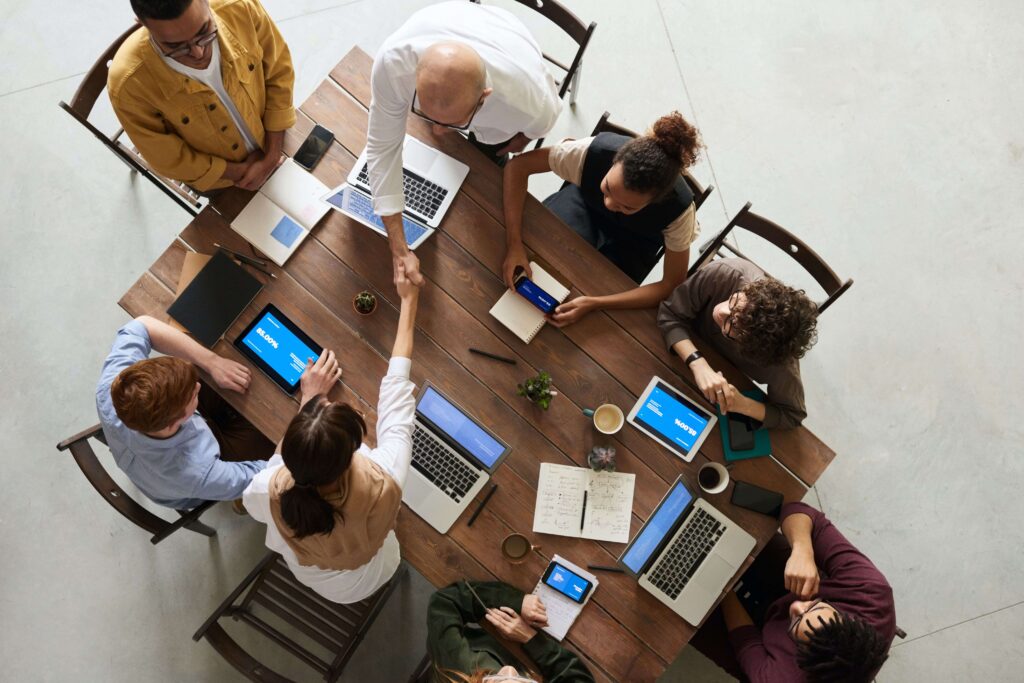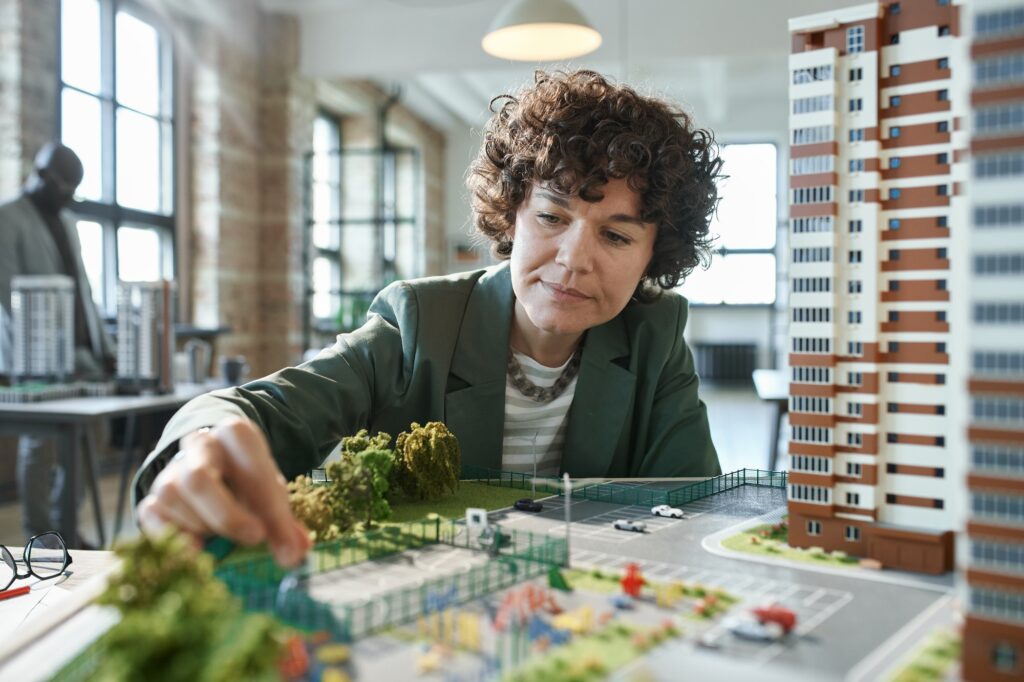 Design and Build-out of infrastructure
Design of production facilities and processing lines for hemp and medical cannabis operations.

Engineering plans and studies.
Industrial Equipment sourcing & fulfilment
Sourcing of contract manufacturers and equipment providers.

Advice on scientific and industrial equipment for the extraction, purification and formulation of cannabinoids, as well as, on industrial set-up (for both cultivation and processing).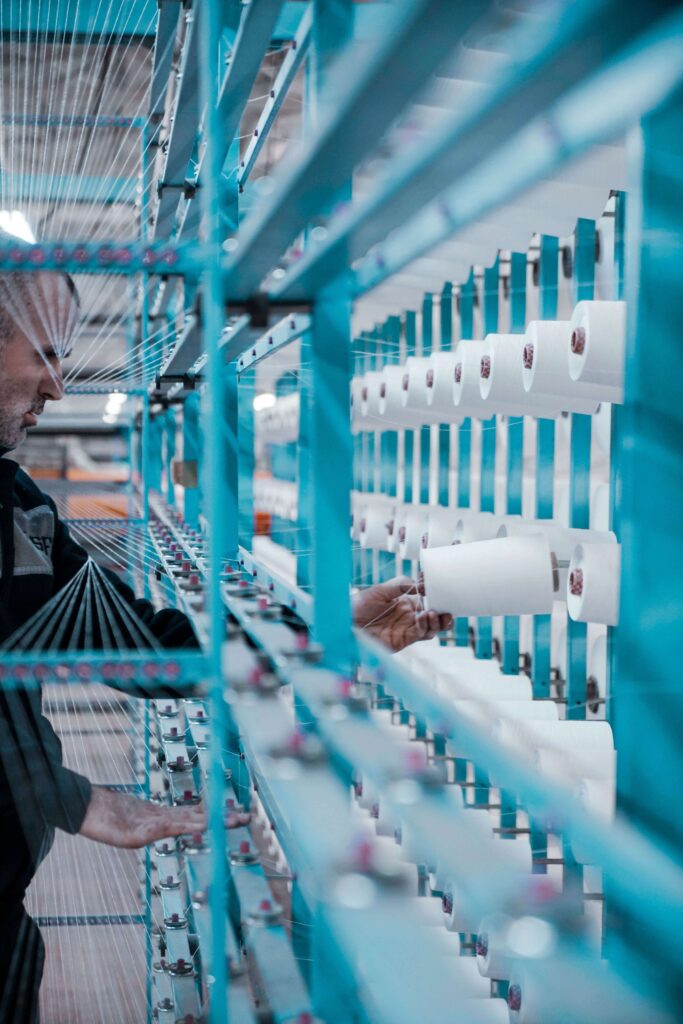 Cultivation/ crop management
Setting up of growing operations (indoor, outdoor, greenhouses).

Advice on supporting infrastructure (warehouses, driers, cleaners, etc).

Cultivation/ crop management plans.

Harvesting, processing (cleaning, drying) and storing.

General agricultural requirements (soil, water, climate, nutrients, organic cultivation practices).

Selection of suitable certified industrial hemp varieties/ medical cannabis genetics for specific utilization.
Cannabinoid Extraction and processing
Cannabis extraction process development by using various technologies: Supercritical CO2 extraction, Ethanolic maceration etc. Operational parameters fine-tuning, development of SOP.

Cannabinoid (pure compounds) isolation through cost-effective means: Centrifugal Partition Chromatography, Liquid Chromatography etc; development of SOP.
Organic certification process and regulations (EU organic certification)

Organic agriculture (general conditions, qualifications, requirements)

Quality control certification (GMP, HACCP, ISO, PFC, GAPGlobal).

Quality control procedures and protocols; development & validation of analytical methodologies.
Business Development, Branding & Marketing
Strategic planning and corporate identity development.

Legal and logistic support.

Finished product labelling and packaging.

Industrial Property management.
Human resources and staffing of R&D, Production and QC departments
Provision of raw material and seeds (hemp).

From the farm to the processor, from seed to sale.
Let Canaveda take the helm and redirect your business into well-navigated territories. Canaveda has a team of experts with unique and varied skill sets to identify and address the needs of your business. Are you ready to create the most effective and efficient model for success? Canaveda can guide you through the process and help you to discover the true potential of your operation.